Raw materials rose drop alternating large diameter welded pipe prices continue to wait and see
In the morning session, the raw materials went up and down alternately, and the domestic large-diameter welded pipeprices continued to wait and see. The overall market turnover is average. At present, the company's 4 inch *3.75mm large diameter welded pipe offer 4,620 yuan / ton; galvanized pipe, Lida 4 inch * 3.75mm galvanized pipe offer 5450 yuan / ton, friend hair 4 inch * 3.75mm galvanized pipe Quotation 5220 yuan / ton, Jun Cheng 4 inch * 3.75mm galvanized pipe offer 5150 yuan / ton.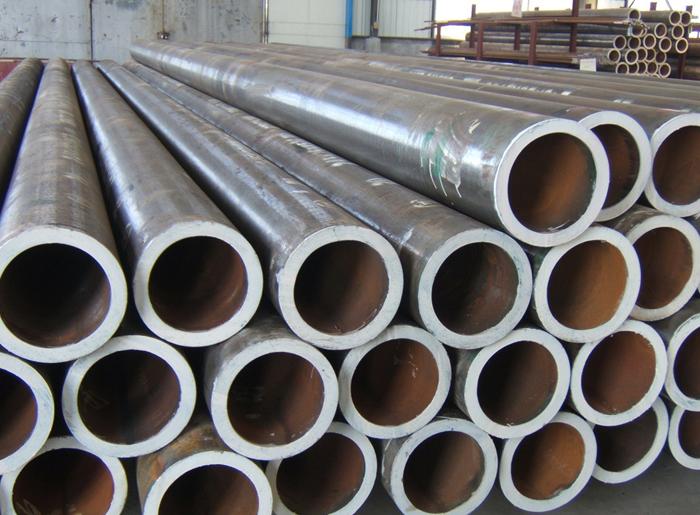 Raw materials: Today Tangshan Ruifeng strip, 285-295 down 10 reported 4220, 610-635 down 20 reported 4240, 685-720 down 30 reported 4240, including tax factory. In the past two days, the price of pipe materials in the North China market remained high, and local merchants' offer was loose today. It is reported that since September, local terminal demand has not increased significantly. Near Mid-Autumn Festival and National Day holiday, merchants generally have a negative view on the recent market. Most traders intend to reduce inventory levels, so short-term local resources will remain at a low level. On the whole, it is expected that the price of local steel pipes will run at a later stage.
Today's screw surface repeatedly induced more trapping, the end of the market finally rose, sustained strength needs to wait and see; spot raw materials 145mm series narrow-band tax tickets tight, the price is high and low, 355mm series narrow-band leading steel mills bid stable or down 10-40 yuan The ex-factory price policy for large-diameter welded pipes has not been adjusted. At present, the 4-inch (3.75mm) factory price of large-diameter welded pipes of mainstream pipe factories in Hebei is between 4460-4620 yuan. In terms of the market, the market quotations in East China and South China continued to be stable, and there was no substantial improvement in the downstream demand for holidays. The market trend was higher in the late afternoon and the market confidence was restored. However, at the current empty window of macro news, manufacturers are returning to the fundamentals of supply and demand. It is expected that the price of domestic large-diameter welded pipes will continue to be consolidated.
Links : Welded Steel Pipe Seamless Carbon Steel Pipe Oil Country Tubular Goods
Alloy Steel Pipe Stainless Steel Products Galvanized Steel Pipe
Pipe Fittings and Flange Structural Steel Section Coated Carbon Steel Pipe