finned steel tube,finned tube,spiral finned tube,stainless steel finned tube
Base Tube O.D
(mm)

Base Tube Thickness (mm)

Fin Height (mm)

Fin Thickness(mm)

Fin NO.(Pc)

25.4 mm ~152.4 mm

1.0 mm ~4.0 mm

5.0 mm ~16.0 mm

0.89 mm ~1.5 mm

2 ~ 36

Base Tube Material

Fin Material

Tube Length (Mtr)






Carbon Steel ,Alloy Steel ,Stainless Steel

Carbon Steel ,Alloy Steel ,Stainless Steel

≤ 15Mtrs





According to the wing shape and structure, finned tube can be divided into the following categories:
Square fi

nned tube

Spiral finned tube

Longitudinal Finned Tube

Helical Serrated Finned Tubes

Inner finned tube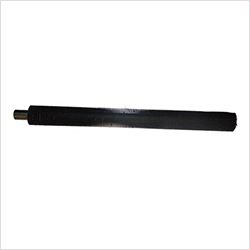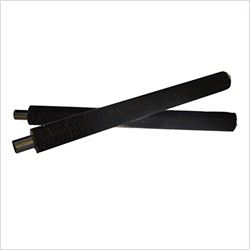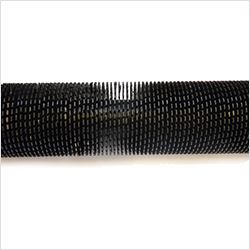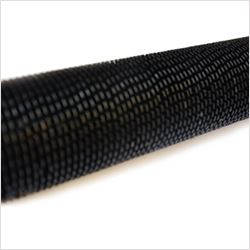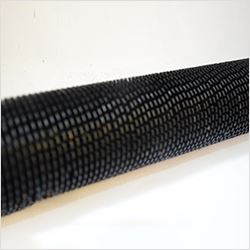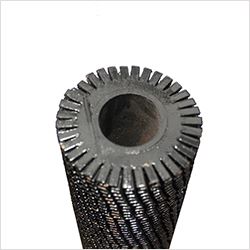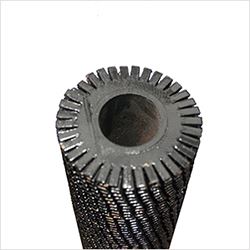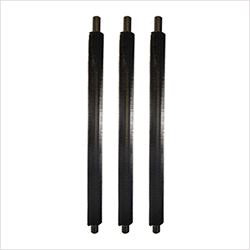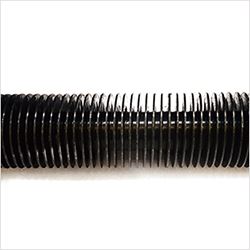 Advantages of finned tube
Provide 8 to 12 times the heat transfer area of bare tubes.
     More efficient than bare tubes.
Provide smaller exchangers due to increased Heat Transfer area.
     Often provide a more economical selection.
     Fins can be "Cut & Twist" to increase shell side fluid turbulence and improve heat transfer.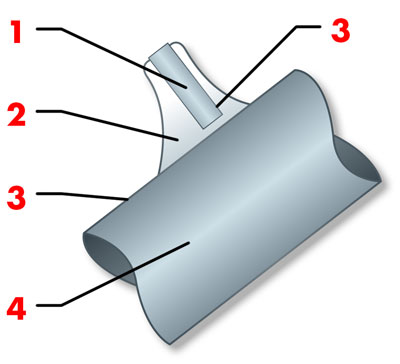 1. Heat sink
2. AL-FUSE™ adhesive fillet
3. Interface
4. Tube

Cain Industry's patented bonding process metallurgically connects the stainless steel heat sink to the aluminum tube to achieve the highest heat transfer efficiency.
 Even with 100 times magnification, no voids were found in the metallurgical bonding. This is your guarantee of maximum heat transfer efficiency, and is the technical advantage of other types of finned tubes.