I

ntroduction
Structure seamless steel pipe
is intended for mechanical and pressure applications and is also acceptable for ordinary uses in steam, water, gas, and air lines. It is suitable for welding, and suitable for forming operations involving coiling, bending, and flanging, subject to certain qualifications.

Structural Pipe Industry Uses
Regardless of application use, structural pipe is a material used across a vast array of industries. Some main industry uses include:
Agriculture

Automotive

Construction

Energy

Machinery

Oil and Gas

Shoring

Types of Structural Pipe
In general, structural pipe is a type of steel construction pipe that meets certain standards of chemical composition and mechanical properties. This pipe can be used for a wide variety of structural applications and there are variety of types of structural pipe available. Common types of structural pipe include:Seamless Steel Pipe: Seamless steel structural pipe is a durable pipe product that is commonly used for dock piling, pipe piling, caissons, and bollards.ERW Steel Pipe: This structural pipe is typically known to the construction industry as high quality line pipe and it is commonly used by the oil and utility companies. This steel pipe can be used for sign pole, column, dock, and tunnel construction.Spiral Steel Pipe: This is an economical and durable type of structural pipe that offers long lasting durability for things like road casing, piling and trenches.DSAW Carbon Steel Pipe: This structural pipe is welded on both the OD and the ID. It is available in many different grades and is used for road casing, road boring, culverts, and more.Fence Pipe: This is a type of structural pipe that is becoming popular for building fences because of its high durability and strength. This structural pipe is used for enclosing parks, parking lots, and more.Culvert Pipe: This type of pipe is not necessary a high quality or extremely durable structural pipe, but rather a construction pipe used for diverting water under and around driveways, water and sewer systems, drainage systems, and temporary bridges.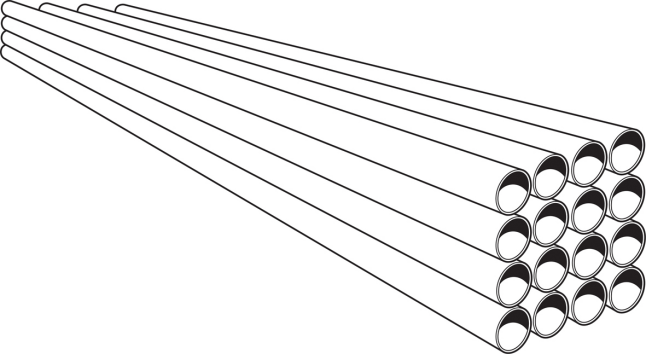 Specification
| | |
| --- | --- |
| Size Range | 6NB to 1200NB IN |
| Schedule | . 5, 10, 20, 30, 40, 60, 80, 100, 120, 140, 160, XXS. |
| Pipe Type | Round, Square, Rectangle, Hydraulic, Honed Tubes |
| Length | 5.8/6/11.8/12m,Single Random, Double Random & Cut Length |
| End | Plain End, Beveled End |

Stainless Steel Seamless Structural Pipe Dimension
| | |
| --- | --- |
| Type | Seamless steel pipe |
| Specification | 114-914MM×4-60MM |
| Diameter | 114MM-914MM |
| Thickness | 4MM-60MM |
| Length | 5.8/6/11.8/12m,According to your requirements |
| Special pipe | Regular and special thick-walled structure steel pipe, maximum thickness of up to 60MM |
| Process | Hot rolled and hot expanded |
| Application | Our high quality structure steel pipes are highly sought after by customers from supplying, petroleum, natural gas, transportation and construction industries. |

Stainless Steel Seamless Structural Pipe Standard

| | |
| --- | --- |
| Standard | GB/T 8162—2008, GB/T 8163—2008, ASTM A106 Gr.B, ASTM A53 Gr.B, ASTM A210, ASTM A333, DIN1629, DIN2448, DIN17175, EN10216, EN10204, EN10297 etc. |
| Material | 20#, Q345B, ST52, S355JRH, ST37, 10#, A106/A53 GR.B |

Application & Specification (Seamless)
Oil & Gas Sector

API

5L

API

5CT

IS

1978, 1979

Automotive Industry

ASTM

A-519

SAE

1010, 1012, 1020, 1040, 1518, 4130

DIN

2391, 1629

BS

980, 6323 (Pt-V)

IS

3601, 3074

Hydrocarbon Process Industry

ASTM

A-53, A-106, A-333, A-334, A-335, A-519

BS

3602,3603

IS

6286

Bearing Industry

SAE

52100

Hydraulic Cylinder

SAE

1026, 1518

IS

6631

DIN

1629

Boiler, Heat Exchanger, Superheater & Condenser

ASTM

A-179, A-192, A-209, A-210, A-213, A-333, A-334,A-556

BS

3059 (Pt-I Pt-II)

IS

1914, 2416, 11714

DIN

17175

Railways

IS

1239 (Pt-I),1161

BS

980

Mechanical, Structural General Engineering

ASTM

A-252, A-268, A-269, A-500, A-501, A-519, A-589

DIN

1629, 2391

BS

806, 1775, 3601, 6323

IS

1161, 3601

Our factory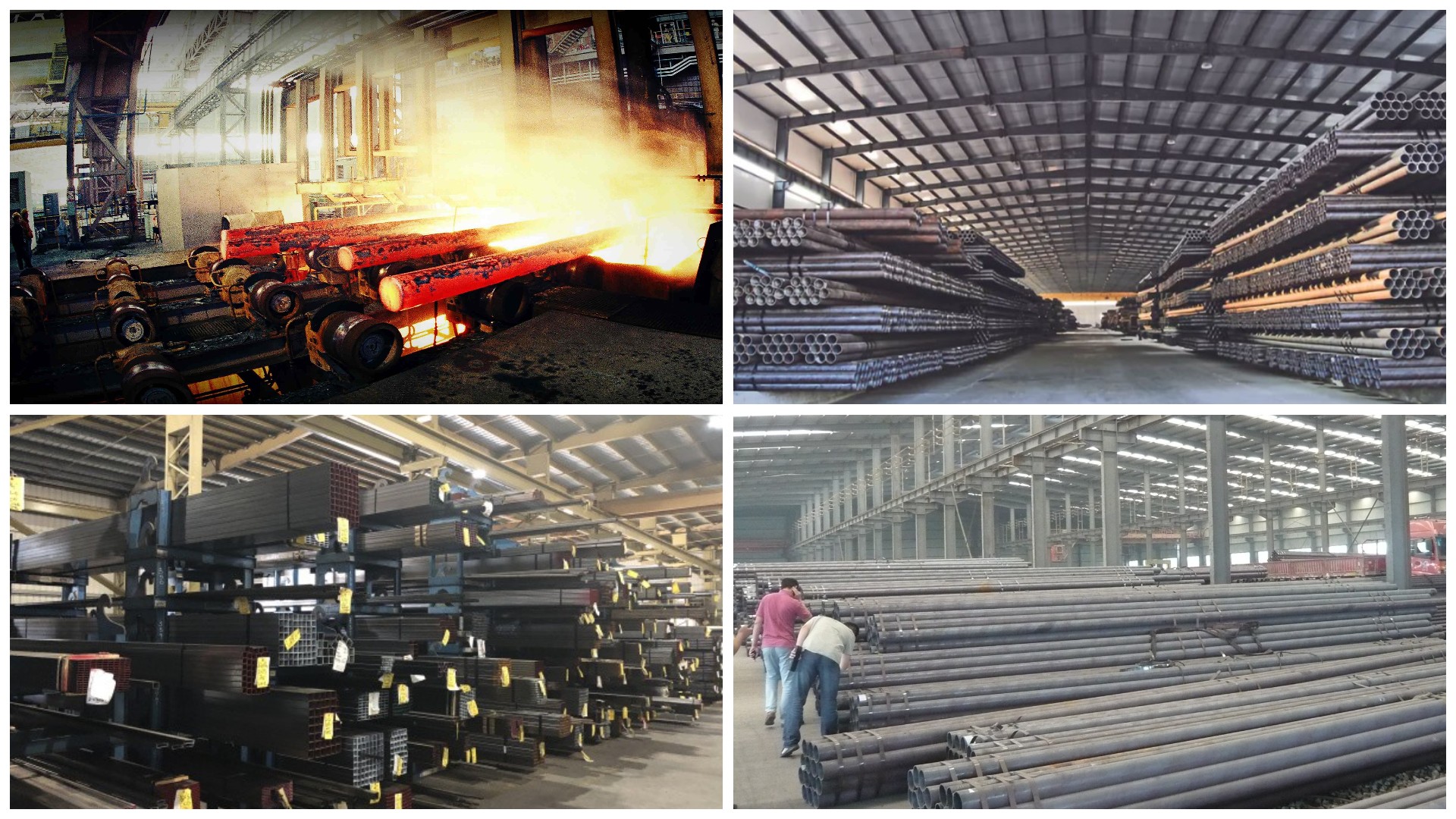 Packing