Introduction
Fusion bonded epoxy(FBE) coating generally refers to a single layer of fused epoxy coating, using fused epoxy powder coating as a film-forming material. This kind of epoxy powder coating is a kind of thermosetting coating, which is made of solid epoxy resin, curing agent and various additives through mixing and grinding.Fusion bonded epoxy (FBE) coating is a powder coating broadly used to provide protection to pipelines, steel pipes and a wide range of piping bonds.FBE Coating has been used as a standard in industries for protection against corrosion.
FBE coatings have good handling characteristics; they are flexible and resistant to soil pressure.These are used in pipeline projects that have normal requirements and do not have harsh conditions.
Features of Fusion Bonded Epoxy (FBE) coated pipes:
FBE coating is corrosion resistant and chemical resistant

It has high resistance to cathodic disbondment

FBE coating increases the life span of steel pipes providing a constant performance throughout its life span.

The FBE coating has high bond strength and bond firmly to mild steel pipe surface.

Standards of Api 5l Epoxy Primer Coated Pipes
Standard

API 5L




Grade

PSL-1

API 5L – Gr.B/X42/X46/X52/X60/X70 etc.




( Material)

PSL-2

ISO3183 – L245/L290/L320/L360/L415/L485 etc.




Minimum Order Quantity

1 Ton




Outside Diameter Ranges

PSL-1

0.405-80(in) or 10.3mm-2032mm




PSL-2

4 1/2 -80(in) or 114.3mm-2032mm




Wall Thickness Ranges

SCH10~SCH160 Or STD,XS,XXS Or 1.73mm~59.54mm




Length

For 20Ft Container

4.8m-5.8m




(negotiable)

For 40Ft Container

4.8m-12m




Most common choice

6m, 12m




Type

Welded

ERW,LSAW/SSAW




Seamless

Cold Drawn,Hot Finished,Hot Expanded




Cap (negotiable)

Pipe size should under DN600




Pipe End

Plain end

All sizes




Bevel end

Pipe size above DN50, and the thickness should greater than 3.2mm




Our advantages

·Diverse products(Steel pipes, pipe fittings, other fittings)




·Any third party inspection is accepted by we company.




·Quick response in quotation,delivery,after-service.




·Focus on pipe & tube solution for project application.




Epoxy Primer Coated Pipes Coating Specification
External Coating




Coating type

Coating Standard




3LPE/3LPP

DIN30670-1991,CAN/CSA Z245,21-2010,ISO21809-1-2009 SY/T 0413-2002,GB/T23257-2009




2LPE/2LPP

SY/T 0315-2002,GB/T23257-2009,ISO21809-1-2009




FBE(Fusion-bond epoxy)

SY/T 0315-2005,AWWA C213-2001,CAN/CSAZ245.20-2010,ISO218909-2-2007,API RP5L9-2001




Bitumen coating

Enamel &Tape hot-applied

BS534-1990,AWWA203-2002,AWWA214-2000




Liquid epoxy coating

AWWWA C210-2007




Polyurethane insulated coating

SY/T0415-1996,CJ/T114-2000.EN253-1994




Internal Coating




Liquid Epoxy Coating

AWWAC210-2007




FBE

AWWAC213-2001




Cement Mortar Lining

BS534-1990,AWWA C205-2001




Bitumen Coating

BS534-1990




Epoxy Primer Coated Pipes Technique Data
Technique Data

Moisture Content:

<0.5%

Particle Size:

Larger than 250um<0.2% Larger than 150um<3.0%

Density:

1.2~1.8g/cm3(Owing to the different formula and different colors)

Recommened Film Thinkness :

a. In FBE systems: 300-400 microns (12-16 mils) b. As a primer in 3-layer PE or PP systems: 150-300 microns (6-12 mils)

Theoretical Coverage:

0.6993 m2/kg per mm (134.6 ft2/lb per mil)

Operating Temperature Range:

"-73ºC (-100ºF) to 110ºC (230ºF)

Storage Time:

12 Months if stored below 27ºC (80ºF) and 65% relative humidity.

On Sieve:

150μm powder on sieve ≤3%,250μm powder on sieve ≤0.2%

Gel time:

under 200℃≥12s, and in accordance with manufacturer's value ±20%

Thermal properties

ΔH≥45J/g,Tg2≥95℃

Our factory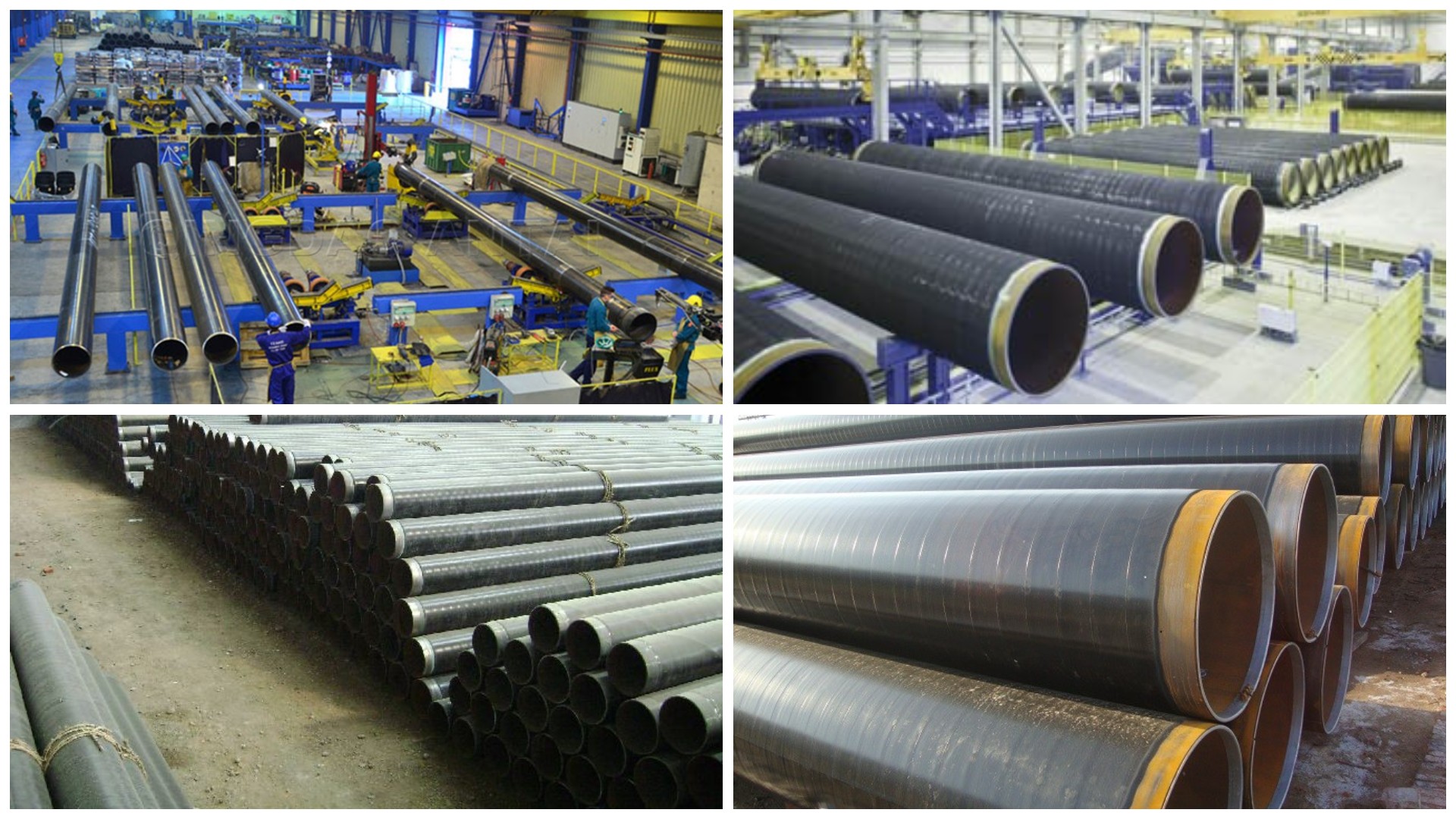 Packing
There are probably hundreds of different methods for packing a pipe, and most of them have merit, but there are two principles that are vital for any method to work prevent rusting and Sea transportation security.Our packing can meet any needs of the customers.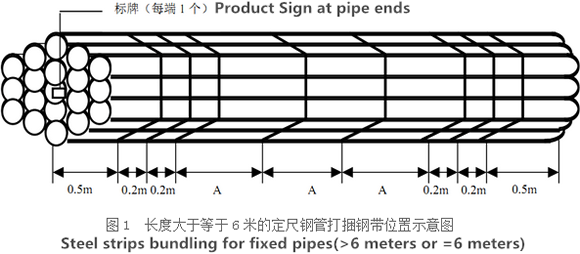 Plastic caps plugged at the two sides of pipe ends

Should be avoided by the steel strapping and transport damage

Bundled signs should be uniform and consistent

The same bundle(batch) of steel pipe should be came from the same furnace.

The steel pipe has the same furnace number, the same steel grade, the same specifications.