Abrasion resistant pipe
The wear-resistant pipeline system is widely used in coal-fired power plants for various purposes, including transporting coal slurry to a nearby sedimentation tank, transferring limestone slurry to a absorber spray tower to remove sulphur dioxide (SO2) and hydrogen from flue gas (HCl) and calcium sulphate byproducts for the flue gas desulfurization process.
After analysis and research, it is considered that the main factors affecting the failure of drill stem wear ring are the abrasiveness of the stratum, the choice of high abrasive and the technology of volatilization.
DMH United Steel Industry provides its customers with the full range of abrasion resistant lined pipework including Straight Pipe, Bends and Elbows, Reducers, Tees and Y-pieces (See diagrams as below).
There are several different material of abrasion resistant pipe
Each grade is typically made to a specific Brinell hardness value, as opposed to other steels that are made with tensile strength and toughness in mind.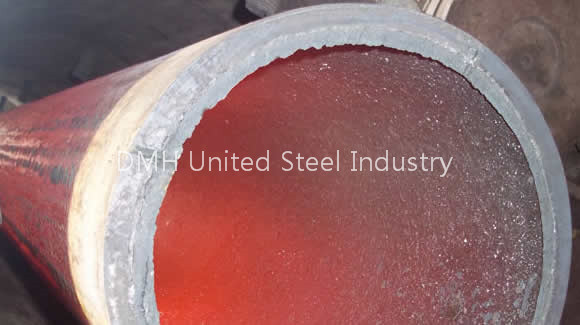 SHS ceramic lined
SHS are currently being developed the world over for the production of powders and near-net shape components of advanced materials.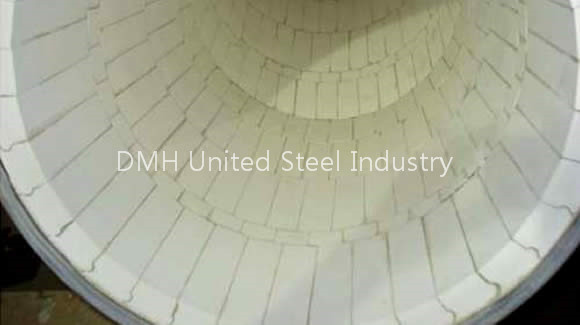 Ceramic tile lined pipe
has very uniform coating of specially formulated ceramic material that is affixed to the inner of the pipe and gives a very smooth surface.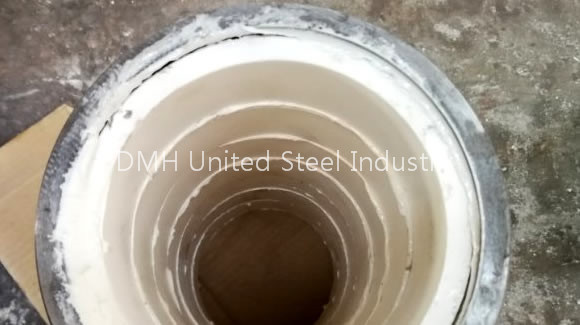 Ceramic ring composite steel pipe
The wear resistant ceramic ring is a special kind of ceramic with Al2O3 as the main raw material and the rare metal oxide as the flux.
The recommended Abrasion resistant pipe
This is because hardness is one of the most important factors when trying to increase abrasion resistance.
Please view the recommended Abrasion resistant pipe, bend, elbow, tee, reducers as below: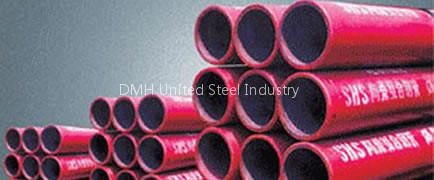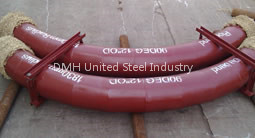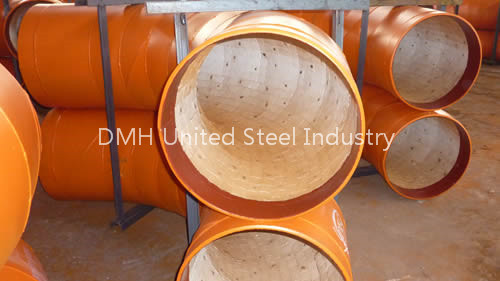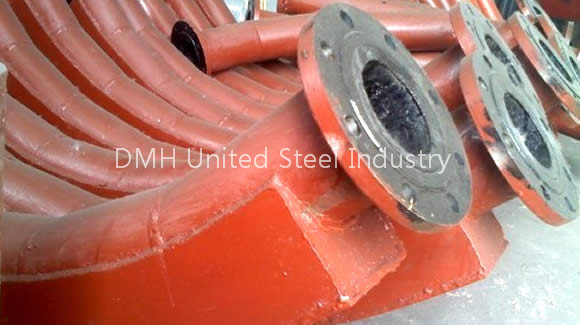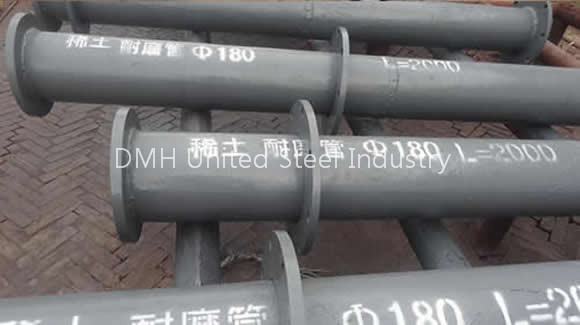 Ceramic Tile Lined Bend Backpack ceramic-lined elbow Rare Earth Alloy Casting Pipe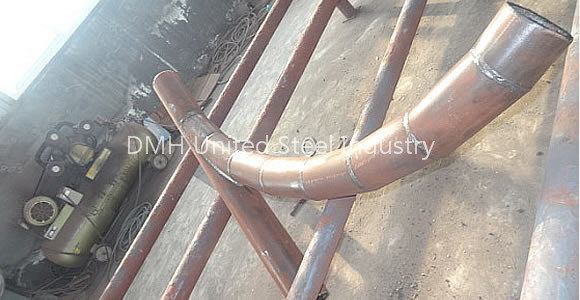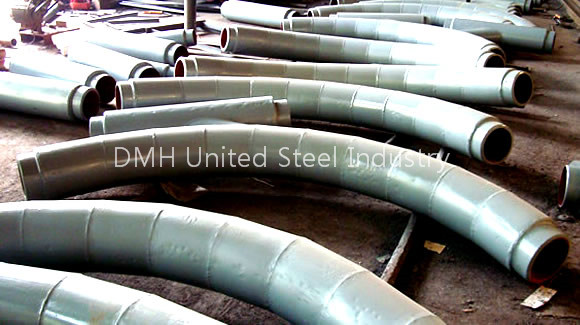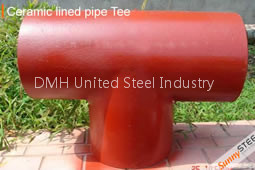 Bi-metal clad lateral wye Rare earth wear-resistant bending The ceramic-lined Tee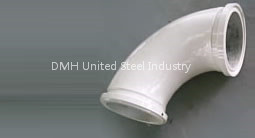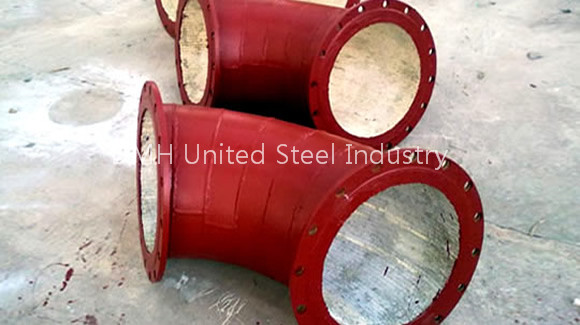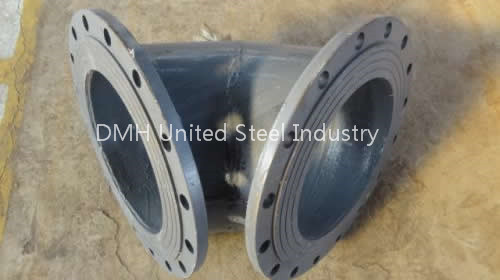 Concrete Pump Boom pipe Ceramic Tile Lined Elbow Bi Metal Clad elbow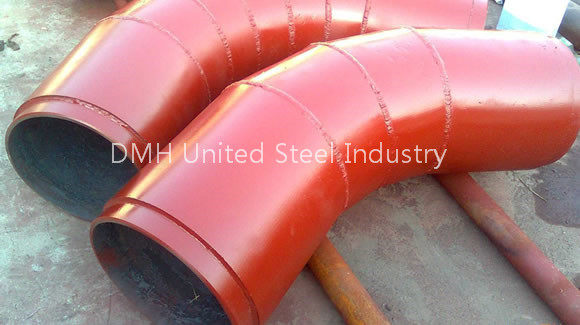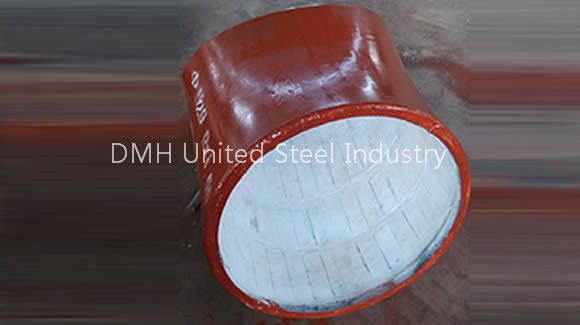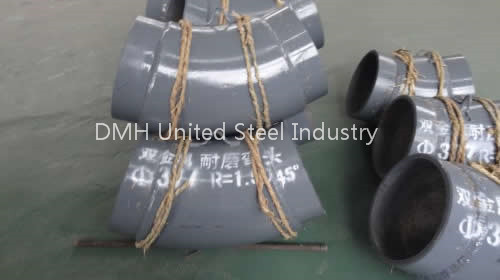 Bimetal Clad Pipe Bend Short radius elbow Rare Earth Wear Elbow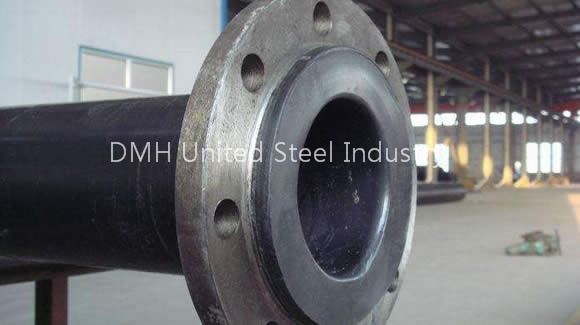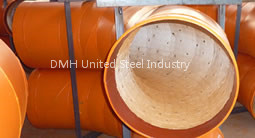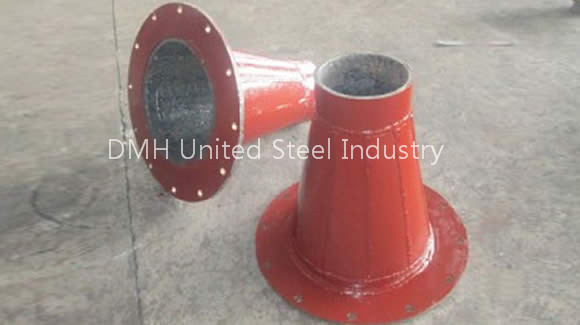 UHMWPE Pipes Ceramic Tile Lined Pipes Ceramic Lined Reducer flanged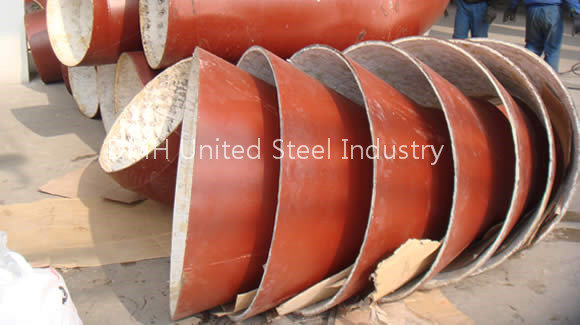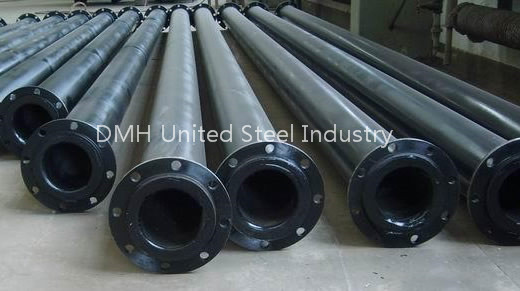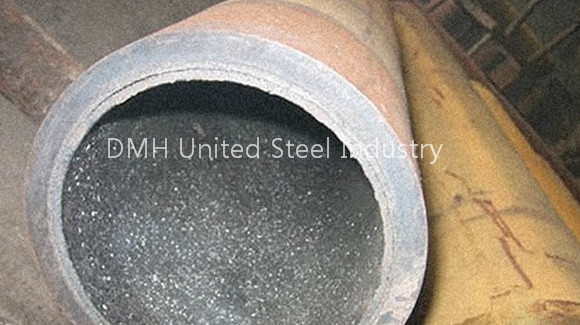 Ceramic Tile lined reducer Bi Metal Clad flanged pipe Ceramic-lined carbon steel pipe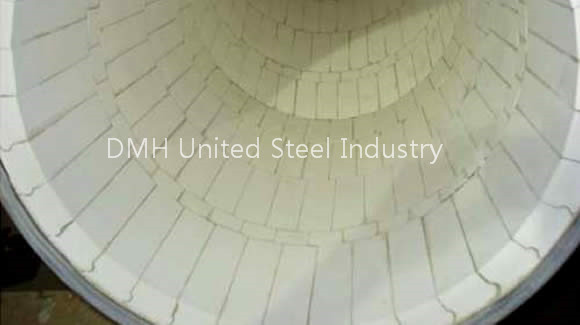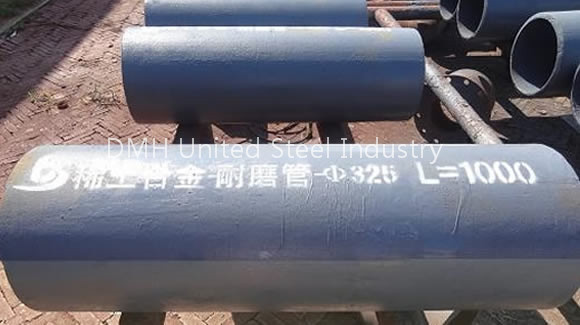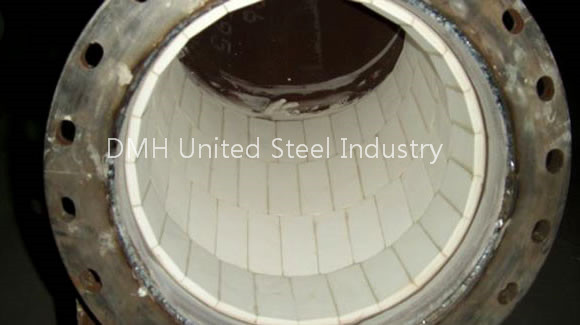 Large diameter tile pipe Rare earth alloy cast iron pipes Wear resistant pipe lined by ceramic